If I had to choose a place to travel to in Finland, I would say it would be Helsinki. It is very unique and has lots to offer its visitors. I was not able to spend enough time in Finland to make a comprehensive list of my top attractions, but here are some of them. First, I would say that the capital city of Finland is wan na.
I really enjoyed my trip to Finland's capital city. It has a very strong cultural background. I would say that the people in Finland truly value their culture and respect for the past. I have seen first hand how they deal with the history of their ancestors. Visiting the Grand Hotel Suurjo Korpi and the Central Museum of Statistics are two great places to see in the capital city.
A few months before I left for Finland, I took a ride on the luxurious Rokkaku car. The interior of the car was full of antiques and I learned that most of the interior designs were influenced by the art of the 17th century. While in Finland, I visited Aalto University. I got to witness the great work done by Aalto artists. The museum has lots of great works like the 'Valkantari', 'Easter Egg' and the 'Sorcerer'.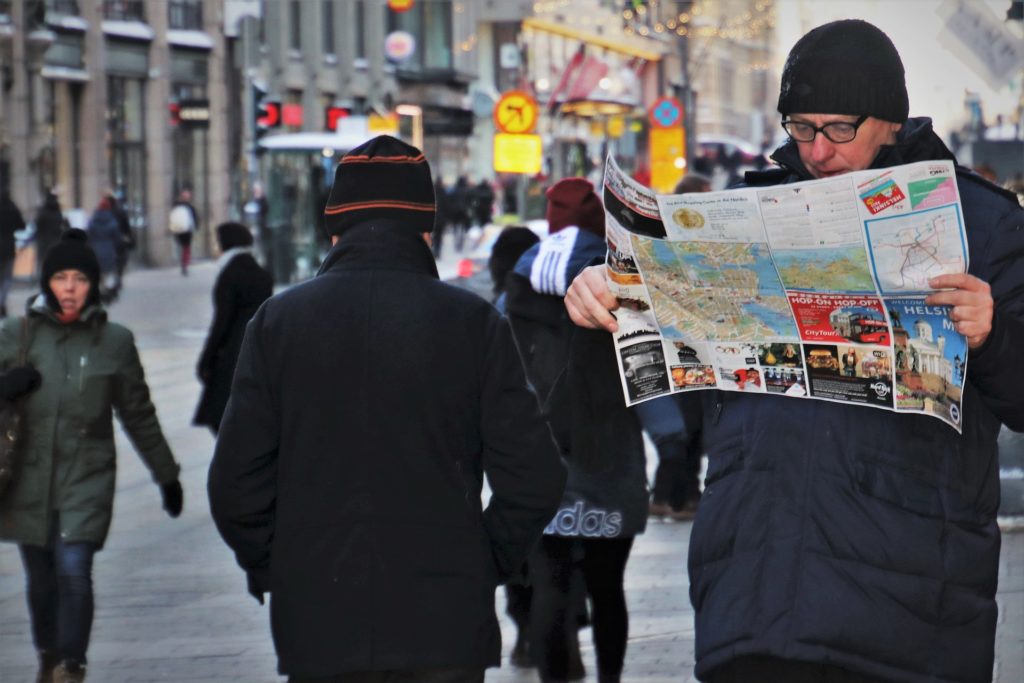 I think every country needs to do a little soul searching sometimes. That is why I believe that it is a good idea for expats to do a little soul searching and visit interesting destinations. I don't think that it would hurt to try and visit some of the more remote and less populated areas in Finland. Travel to Finland and stay at one of the rural homestays, I think you will be surprised at the quality of the people in these areas.
I have a bad memory about staying at a resort in Finland. I can vividly recall the dreadful hotel rooms. The rooms were always small and uncomfortable. The service was substandard and the hotel staff was rude. You can't please everybody, can you? When I think about how badly I wish I could have stayed away from Helsinki Airport, I don't travel to HELSINKIT any time soon.
When I was there, I saw a lot of interesting things. One of the things that struck me was the amount of people who came out to greet travelers on the airport. They had decorated the park with colourful paper streamers and flowers. The police were also taking care of visitors. My Helsinkit flight experience may have been ruined but my overall impressions of the local Finns were very positive.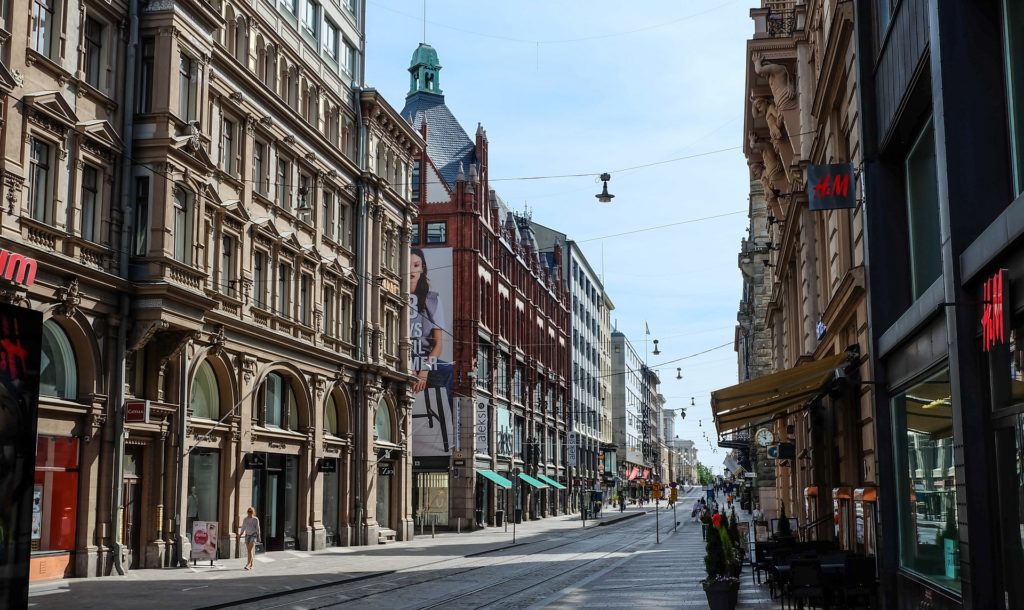 I had a wonderful time at the Central Station. The Central Station Museum has a huge collection of Finnish culture. You may get to see some interesting ancient items here like a skull from the 7th century. There are also fantastic paintings and sculptures here. My most memorable experience was enjoying the annual vappu festival which is a spectacular display of the artistry of the Finnish culture.
On my final day, I took a taxi to my final destination. I would recommend taking a city centre bus if you are in great condition. If not, then I would recommend a light metro ride. The taxis in Finland are quite expensive so it would be wise to book a taxi early enough.
Travel to Finland was great. It was like coming back to my home country. Visiting the capital of Finland was a very good reason to come all the way out to this part of northern Europe. The weather was great and there was hardly any touristy areas. The food and wine are unlike anything else I have tasted. The three years I spent in Finland will definitely take me back to this country three years later.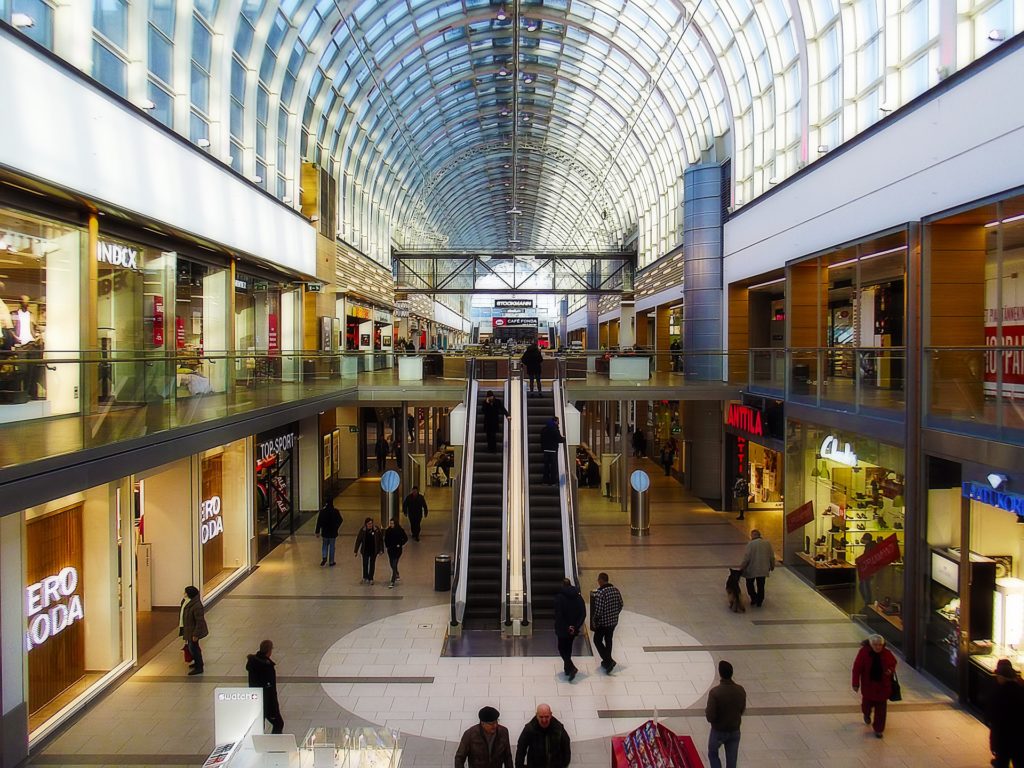 The next time I travel to Finland, I plan on making it a point to spend more time in Helsinki. The view from my bed in Espoo will always remind me of that beautiful morning. A few weeks ago, I had a similar experience. I took a taxi from Espoo Station to Hanaky Street and the people in the car just absolutely amazed me. I felt like I was in another country altogether.
If you are looking for a small city with a unique kind of lifestyle, then you need to consider visiting Helsinki. The citizens of this town are very welcoming and make you feel at home. I have also been fascinated by the locals of this tiny country. My experiences in Finland are totally different compared to what I had back home. I would say that the flow festival is the biggest entertainment event of the year in Helsinki and I hope to see more of it in the future.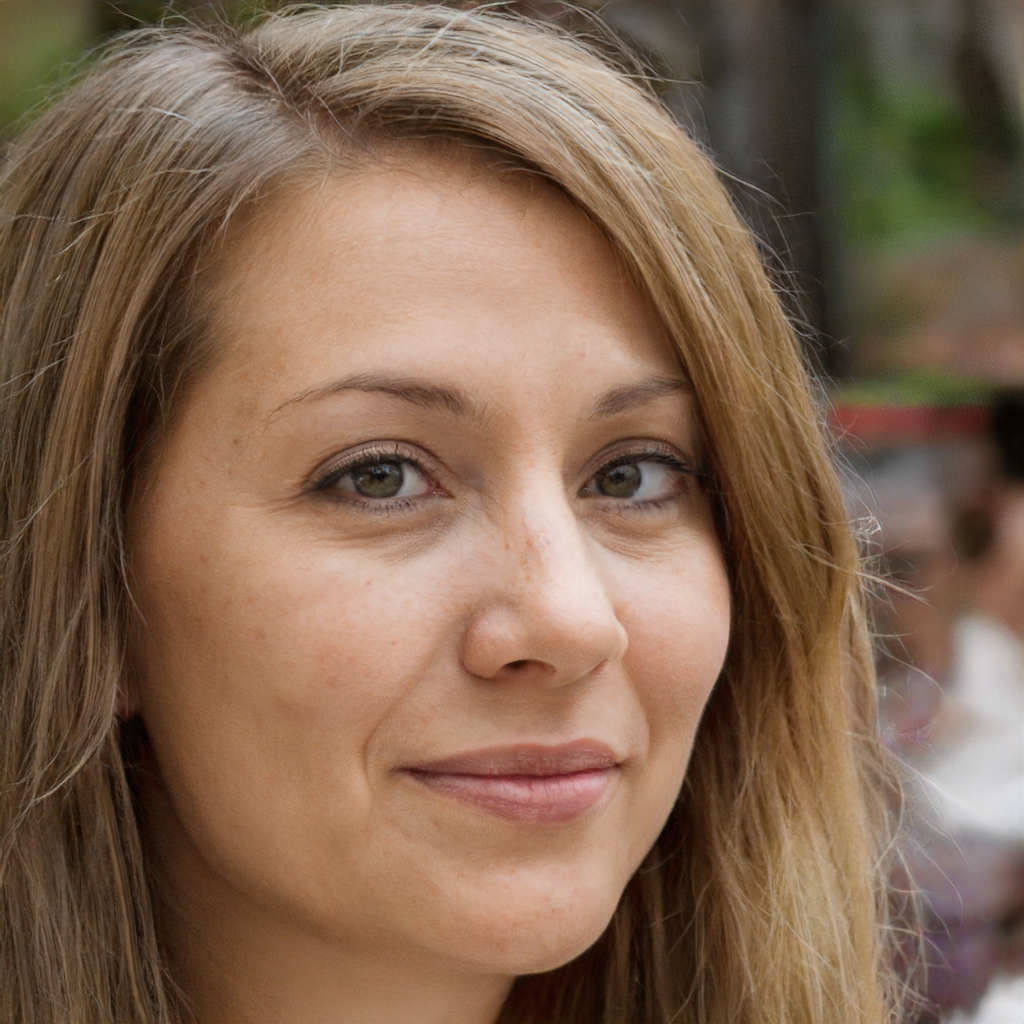 Married to Mike. Love skiing and other winter activities.